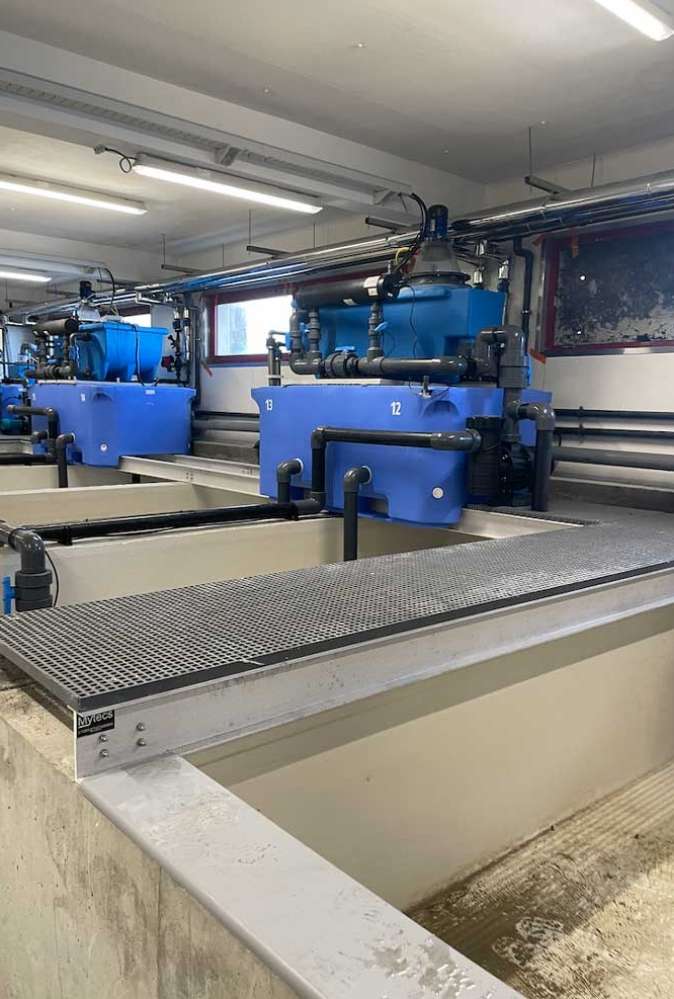 Specialists in seafood products
Solid expertise in live products, our best field of expertise
HALIOCÉAN, a consultancy specializing in fisheries, fishing industries and live products
created in 2014 with passionate expert consultants with solid operational field experience put to good use for all players in the fishing or aquaculture industries.
The oceans have always fascinated us: they cover around 70% of the Earth and have yet to reveal all their secrets.
Marine resources are authentic, noble and precious, and so are the men and women who exploit and develop them,
This has always fueled our passion and our desire to put our knowledge, experience and energy at the service of marine professionals.

Specialists in the fishing industry
A network of professionals
We have a responsive network with links to every player in the industry:
● Fishermen, shellfish farmers.
● Breeders, processors, traders.
● Professional organisations, administrations and public bodies.
● Transporters, service providers.
●Equipment and packaging manufacturers.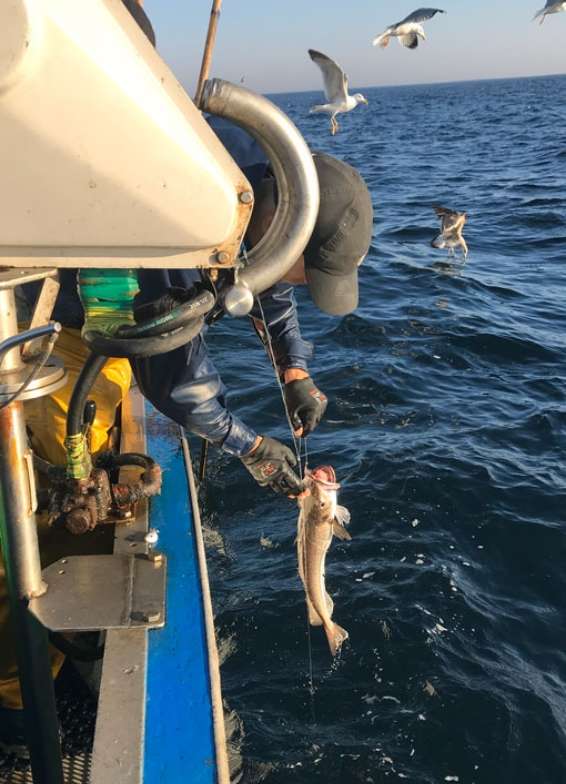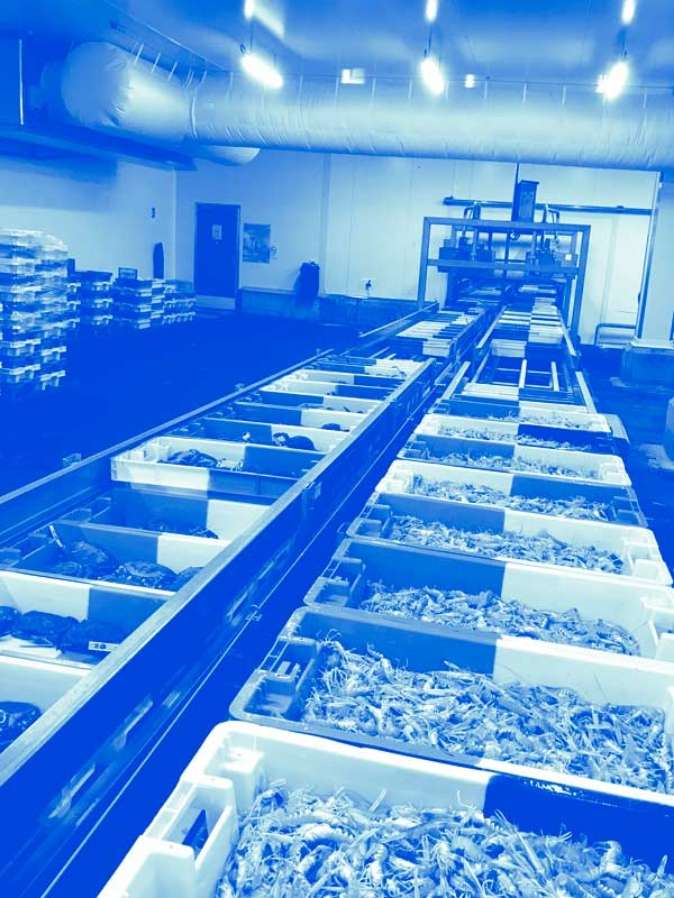 years of experience in the field
A permanent link with the trade and fishing industry market
Our operational experience as former players in the French marine industry has given us a strong commercial awareness as well as a French and global vision of the upstream (sourcing – purchasing) and downstream (sales – distribution) markets.
Depending on the subject, this asset enables us to incorporate the commercial component into our thinking and analysis whenever necessary, so that we can always be as relevant as possible in our conclusions and recommendations.
This is essential when working with wild marine resources.
Trust us
for your project