Experts in fisheries and live products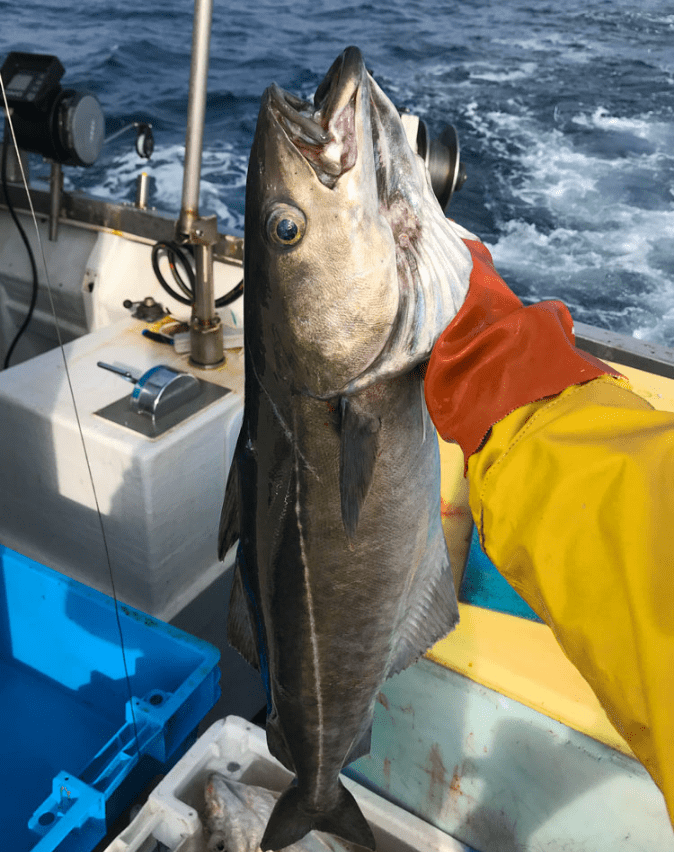 Developing
the marine sector
HALIOCÉAN, a consultancy specialising in fishing, fisheries and live products
Founded in 2014 with passionate expert consultants with solid operational experience in the field put to good use for the benefit of all those involved in the fishing or aquaculture industries.
The oceans have always fascinated us. They cover around 70% of the Earth and have yet to reveal all their secrets.
Marine resources are authentic, noble and precious, as are the men and women who exploit and develop them,
This has always fuelled our passion and our desire to put our knowledge, experience and energy at the service of marine professionals.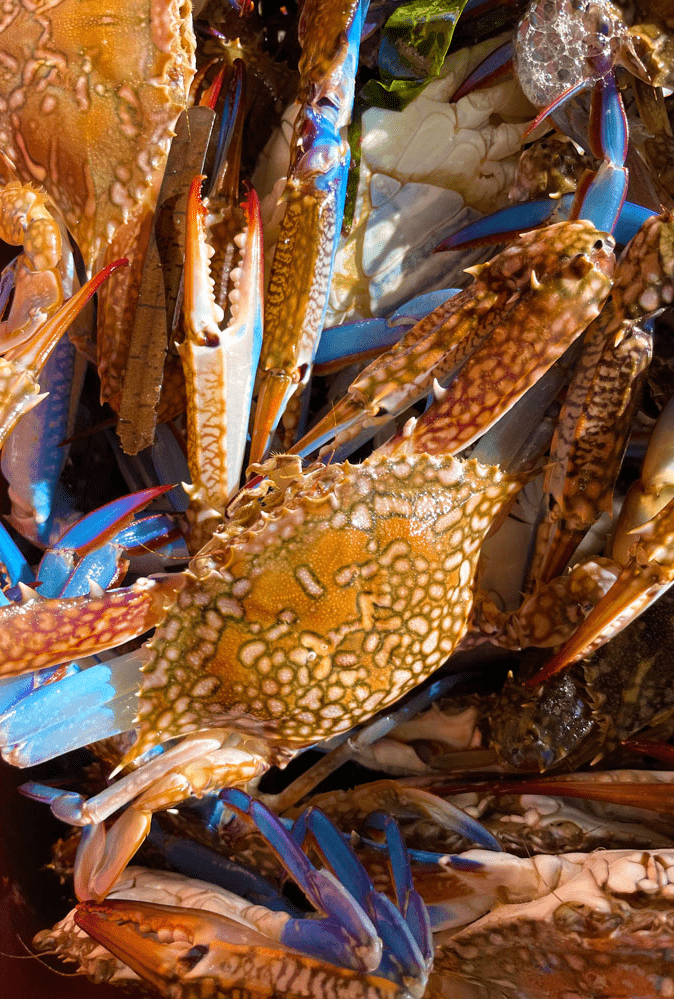 Experts in fisheries and live products
HALIOCÉAN carries out all the missions, services and subjects required to structure and develop the fishing industry in France and around the world in a sustainable way.
HALIOCÉAN advises and supports all those involved in the fishing industry through the changes and challenges they are facing and will have to face in the future, such as dwindling or invasive resources, a changing environment, new technologies, changes in regulations, the economy, trade and complex policies.
HALIOCÉAN supports projects, innovation and the development of marine resources in order to develop profitable markets and satisfy consumers.
HALIOCÉAN has a real feel for living products.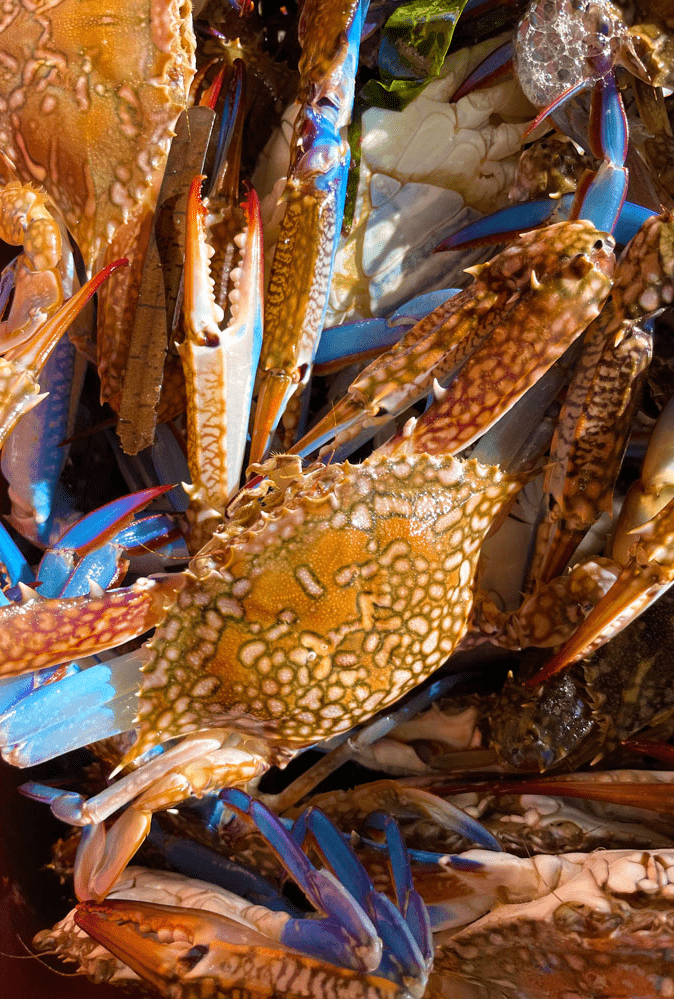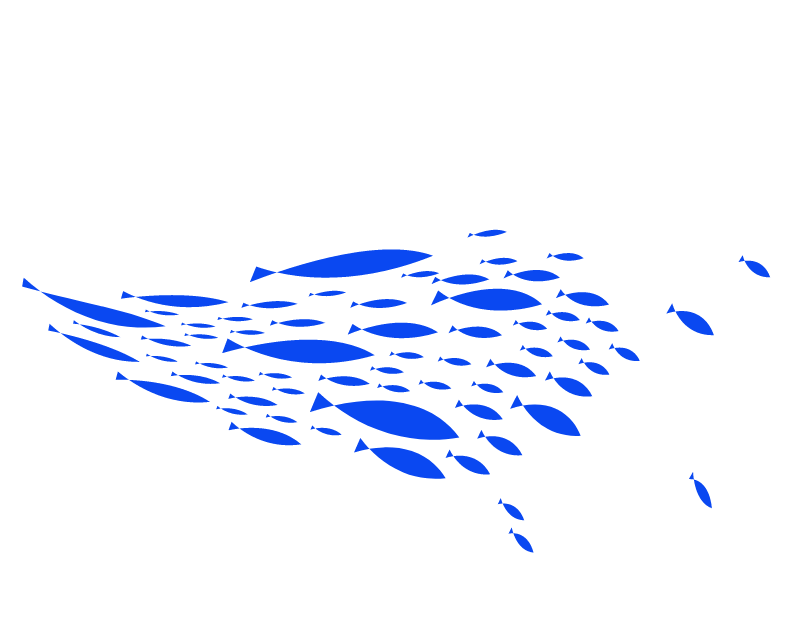 Practical horizontal and vertical knowledge of the industry
Our practical experience in the field and our expertise extend to every link in the chain, from producer (fisherman – shellfish farmer) to consumer, and cover a wide range of products and processes.
We all have at least 15 years' practical experience in the marine industry in a variety of positions, including quality, safety and environment manager, research and development manager, production manager, site manager and multi-site industrial manager.
We know your business, we analyse your problems, your projects, your wishes and your ideas, and we can offer you solutions that are appropriate, pragmatic, realistic, financially optimised and economically profitable.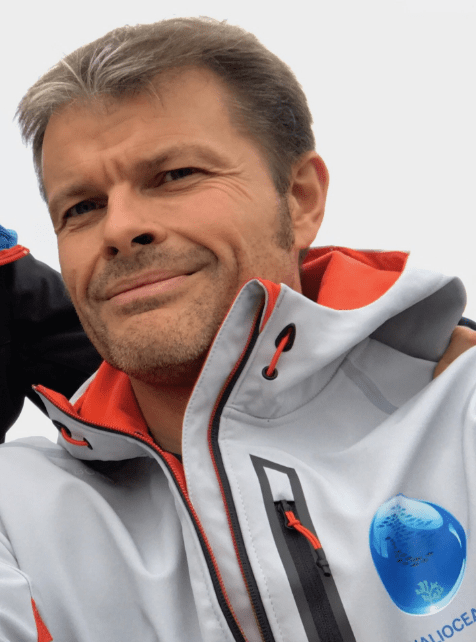 Erik VALLÉE
Engineer specialising in fisheries
After spending 18 years in the Intermarché Group's seafood division as quality manager and then production manager, then director of the Capitaine Houat site in Plougasnou (Finistère / France – "Viviers de la Méloine", Europe's largest fish ponds in the 80s) and then industrial director of the 3 "seafood products" production sites (Plougasnou, Boulogne sur Mer, Lanester). A true enthusiast of the fishing industry, he wanted to share his experience with other companies: In 2014, he set up HALIOCÉAN, a consultancy specialising in seafood products, the fishing industry and live products.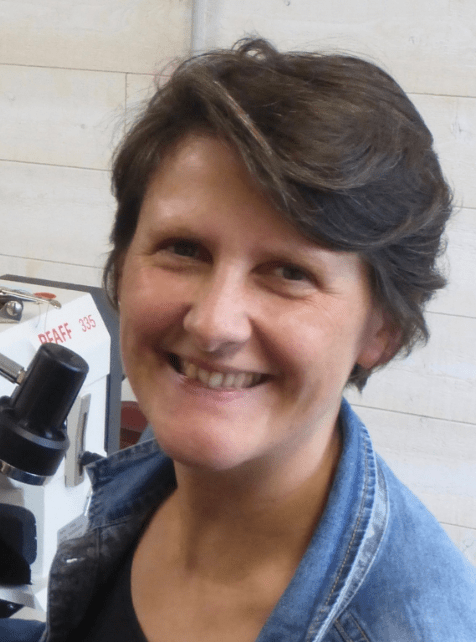 Soazig GAUTIER
Engineer specialising in fisheries
With 15 years' experience, also gained at Capitaine Houat in Plougasnou, as quality manager, then safety and environment manager, she has helped to broaden the range of services offered to customers, particularly in the fields of quality, safety, the environment and R&D.
Soazig Gautier, who worked with Erik VALLEE in the fish trade at Capitaine Houat in Plougasnou from 2001 to 2013, has been with the company since 2021.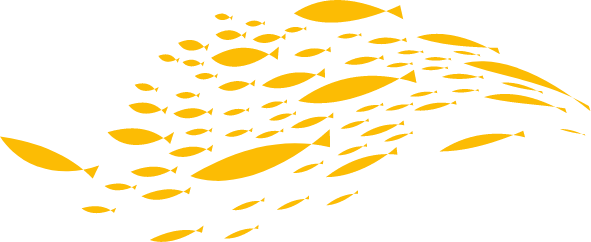 Haliocean
9 Place des Frères Boulch
29610 Plouigneau – France